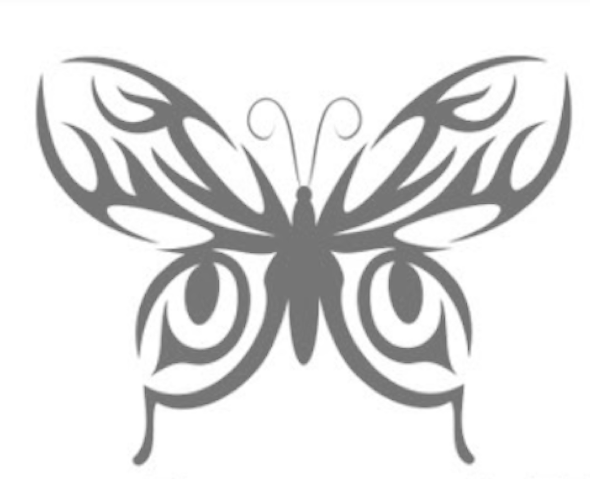 Visit us at:
3010 Washtenaw Ave Suite 107
Ann Arbor, MI  48104
734.585.0788
Store hours:
Monday through Friday 10-4pm
Saturday 10-6pm
Virtual Shopping: email us at [email protected] or call (734)585-0788
Private appointments are available Monday - Friday 9-10am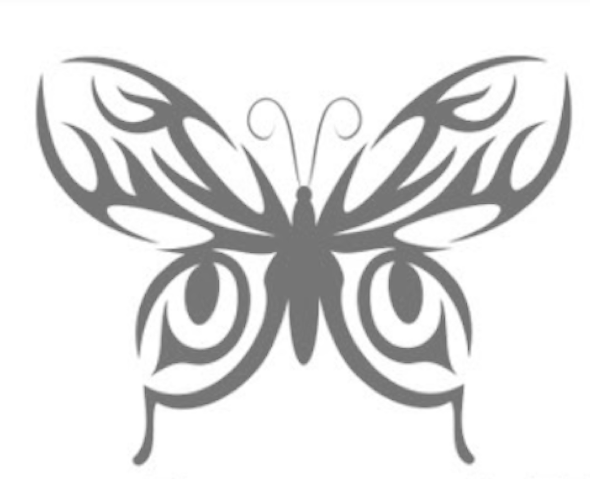 I'm so glad to have this opportunity to introduce My Urban Toddler to you.
What does the world look like today? There are many dark things to think about but in this time, the light and joys of parenting can shine brighter. I've fallen down and gotten up when I faced challenges and so can you. My support comes from my family, friends and God. Pray for a day that is more like the normal that we used to know and hopefully even brighter.
My role as a mother and an entrepreneur in the community is to remain connected and transparent. We curate clothing and items for our boutique so that you can have peace of mind when you are purchasing gifts for you or your loved ones.
Be well and be kind to each other.
Love, Rosa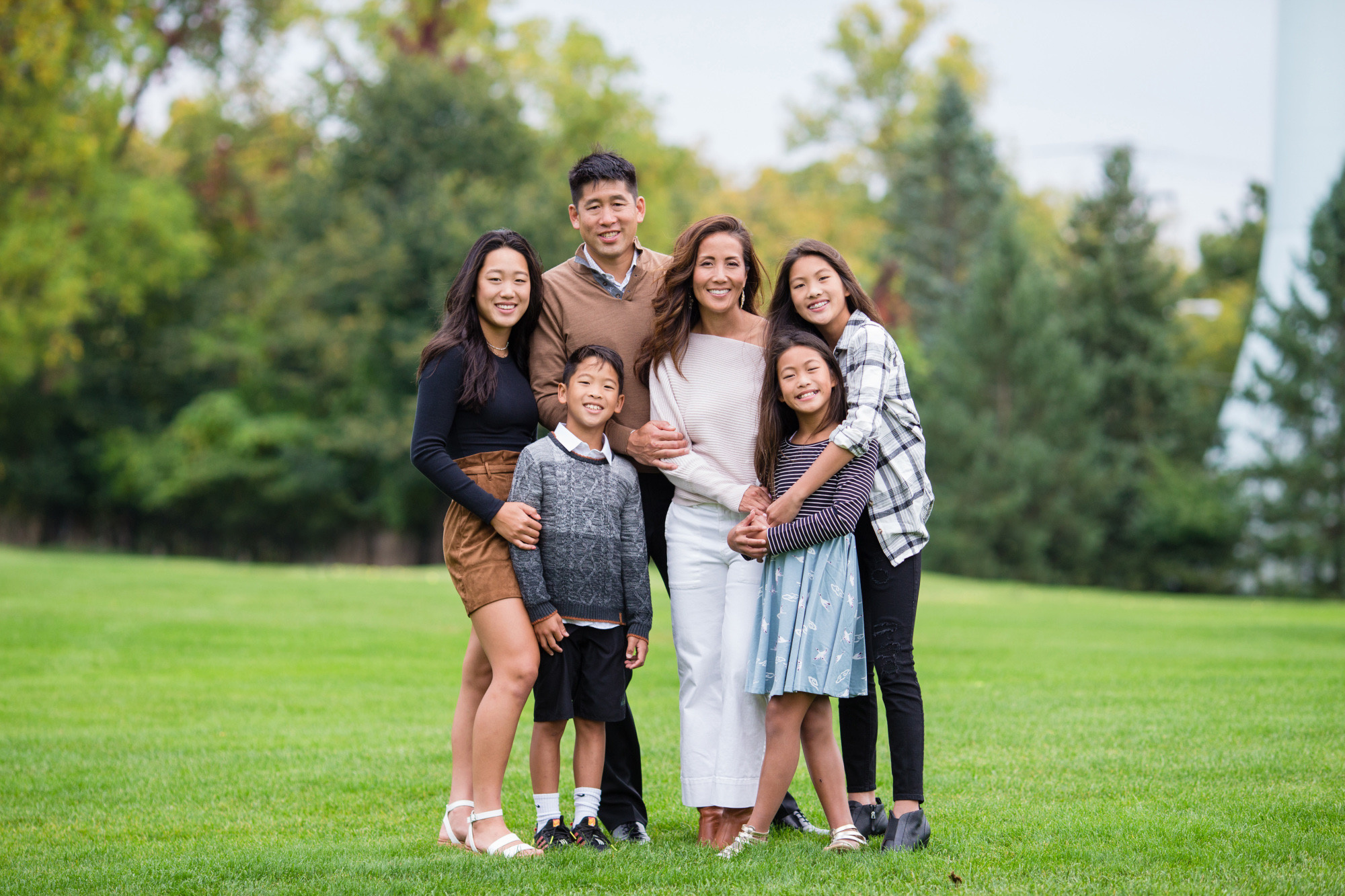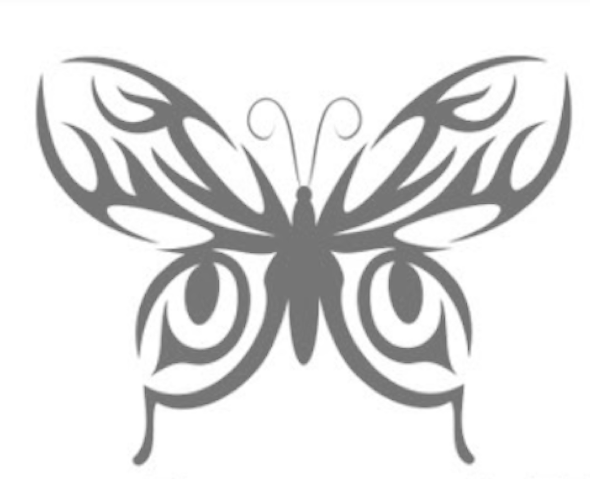 My Urban Toddler is a curated specialty boutique carrying unique children's clothing and gift brands. Our concierge-level service begins the moment a customer contacts us - online, in-person and on the phone. 
Since 2006, parents have relied on My Urban Toddler for the best in baby (0-12 months), toddler (12 months - 4 years) and kid (5-12) clothing and shoes, toys, books, nursing bras and pumping supplies.  My Urban Toddler is committed to the community and is conveniently located in the Arbor Hills shopping center in Ann Arbor, MI, a few minutes to most Detroit suburbs.