Shopping: Safe and Convenient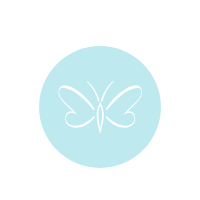 We are delighted to offer shopping the way that you are most comfortable.
IN PERSON, PRIVATE and VIRTUAL APPOINTMENTS.
IN PERSON:
Monday-Friday 10-4PM, Saturday 10-6PM and Sunday 12-5PM
Appointments are not required, please come in during normal business hours.
We ask that you please wear your mask while you shop.